Reduce your algorithmic discrimination regulatory, legal and reputational risk
Responsible AI Software to help you increase the fairness of your models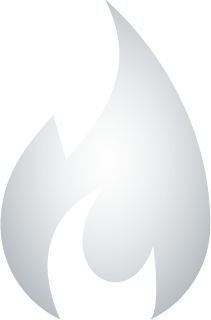 Multiple Forces are Requiring Enterprises to Test and Justify Model Fairness
Increased societal awareness
Increased focus from regulators
Regulators and courts looking to establish precedent
Expectations are rapidly shifting towards the need to test and justify model fairness
Test for disparities

Identify opportunities to reduce disparities

Provide clarity on trade-off decisions between business value and reducing disparities
Download Our Fairness Compliance Checklist
make sure you're covered
Understand and Resolve Potential Discrimination while Preserving the Predictive Value of Your Model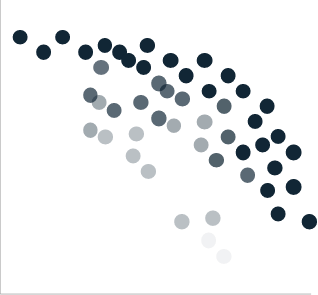 How The
Solas
AI Platform Works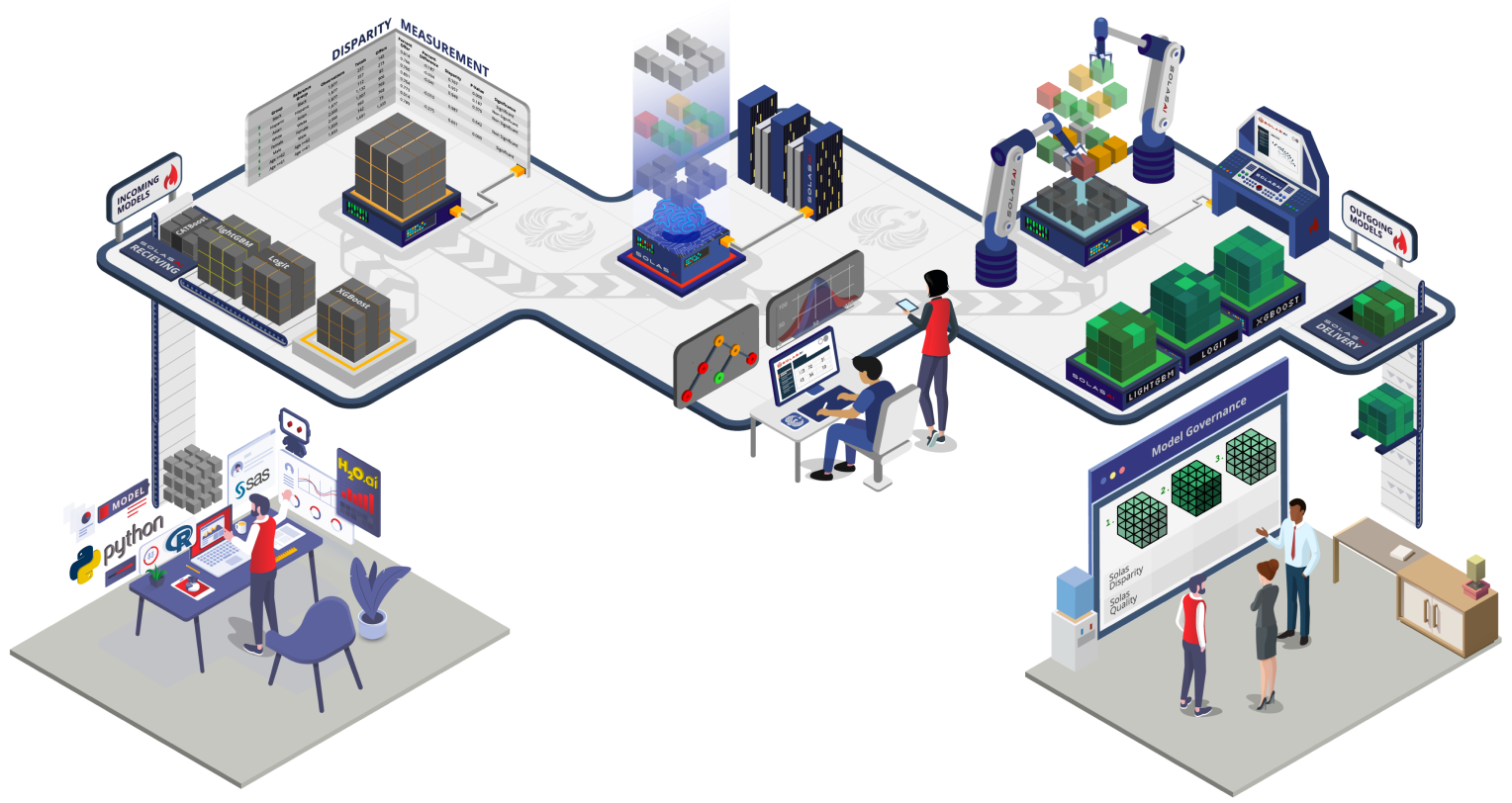 Modeler
You are the best at building models for your company - We don't ask you to change
Compliance/Legal
Your Modelers don't have to change what they currently do to build your organization's models
Chief Data Officer
We aren't trying to replace your modelers - we just want to make them more efficient
We expose & quantify disparity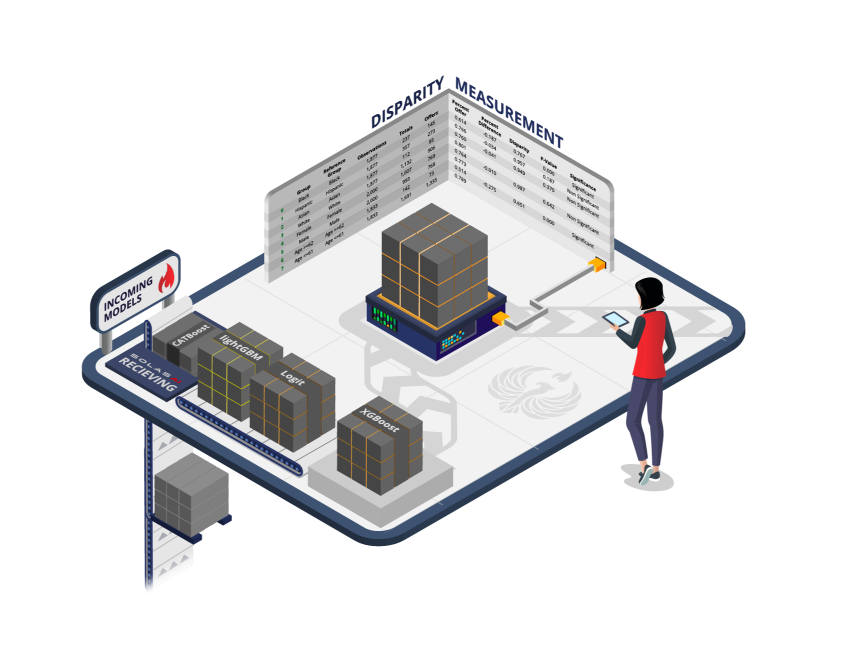 Modeler
We simplify and streamline the disparity testing process
Compliance/Legal
We test using accepted standards that will give you the greatest protection possible
Chief Data Officer
We continually update our testing module based on the latest guidance, research and accepted standards
We explain what drives value & disparities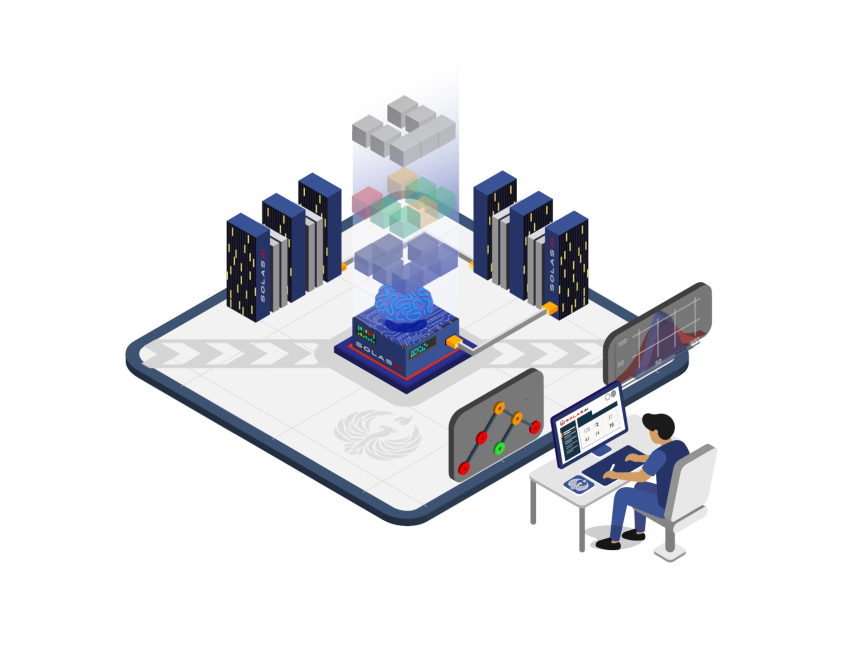 Modeler
We provide you additional insight to make any model refinements easier
Compliance/Legal
We openly clarify what is happening in the models so you understand it
Chief Data Officer
We illuminate what is driving value and disparity in the models
We Generate Viable Quality Alternatives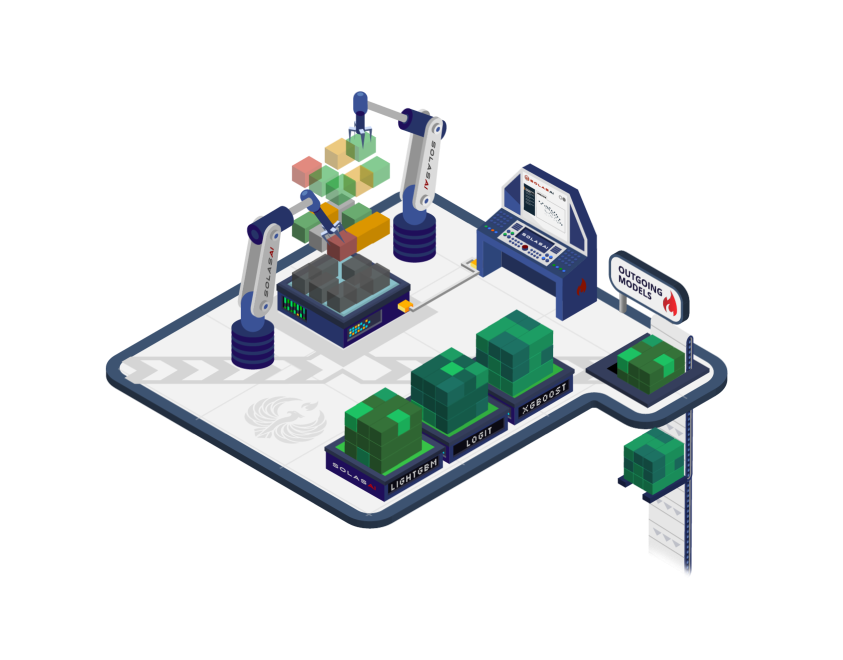 Modeler
We preserve and expand the great work you have done
Compliance/Legal
We automate the generation of justifiable alternatives
Chief Data Officer
We provide viable model alternatives while maintaining overall model quality
We Provide Information To Justify Your Decisions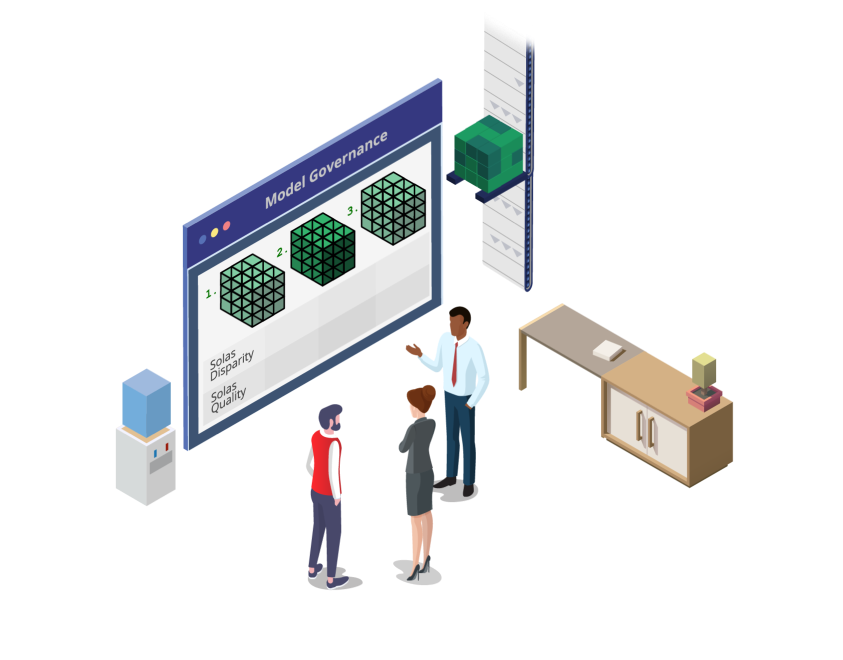 Modeler
We generate the documentation and insights you need to have an informed conversation with your business organization
Compliance/Legal
We provide you the information you need to choose the best alternative for your business and justify it to regulators
Chief Data Officer
We provide your subject matter experts the best alternatives and supporting information to grow and protect your business
We expose & quantify disparity
We explain what drives value & disparities
We Generate Viable Quality Alternatives
We Provide Information To Justify Your Decisions
Modeler
You are the best at building models for your company - We don't ask you to change
Compliance/Legal
Your Modelers don't have to change what they currently do to build your organization's models
Chief Data Officer
We aren't trying to replace your modelers - we just want to make them more efficient
Download Our Model Fairness Checklist
building a model simplified.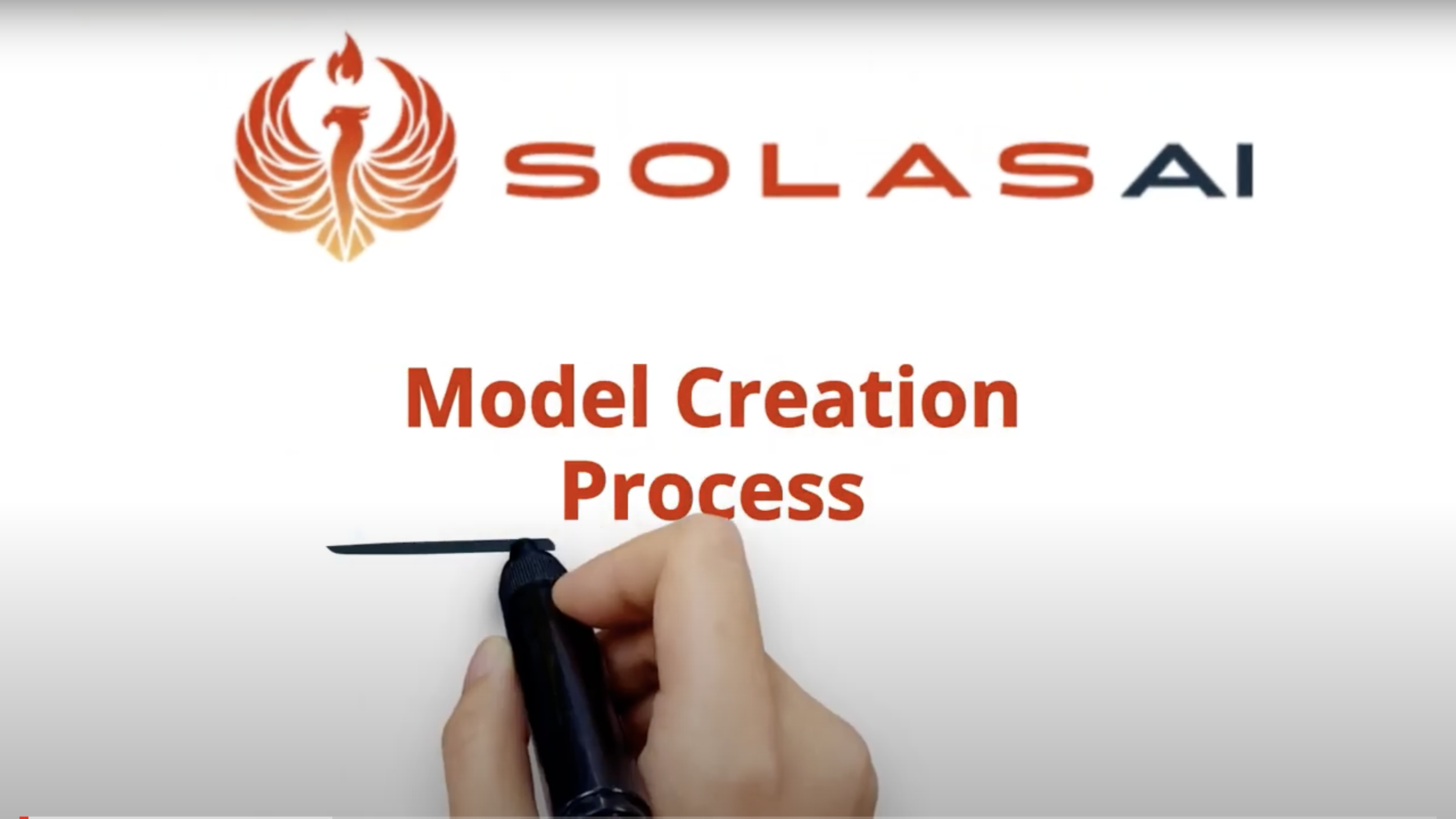 SolasAI goes beyond Data Science
We approach the problem from multiple sides, which makes us a one-stop shop for fairer model reconstruction.
Business Needs
Data Science & Technology
Regulatory Requirements
Legal Application
SolasAI leverages your existing models and production pipeline
Configurable Business Rules and Objectives
Optimized, Fast, & Fair Search
SolasAI

was created by industry-leading consultants and data-scientists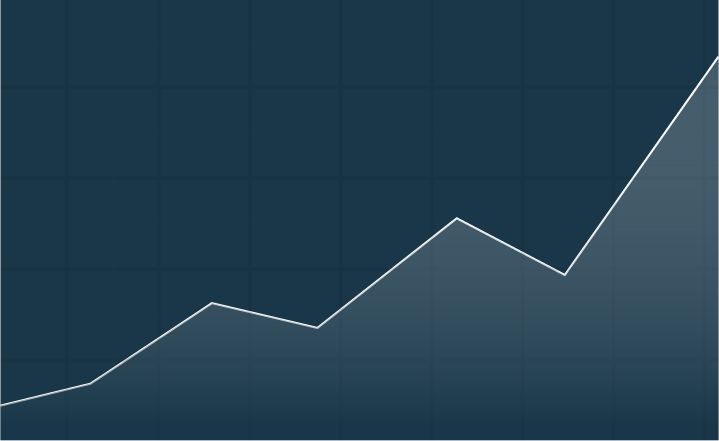 Fortune 50
we advise over 50% of these companies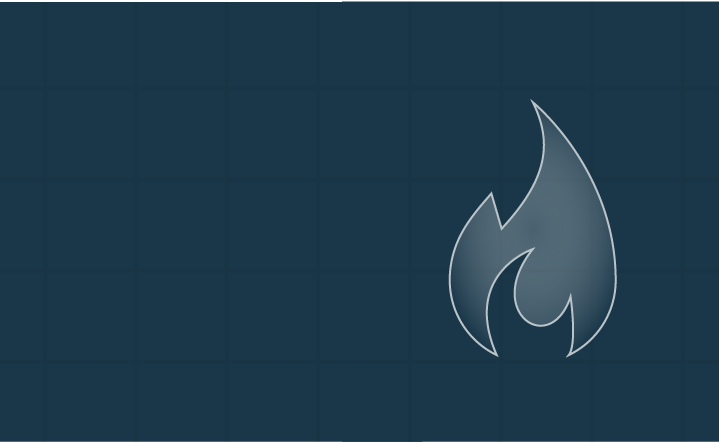 45 Years
In Employment Discrimination Analytics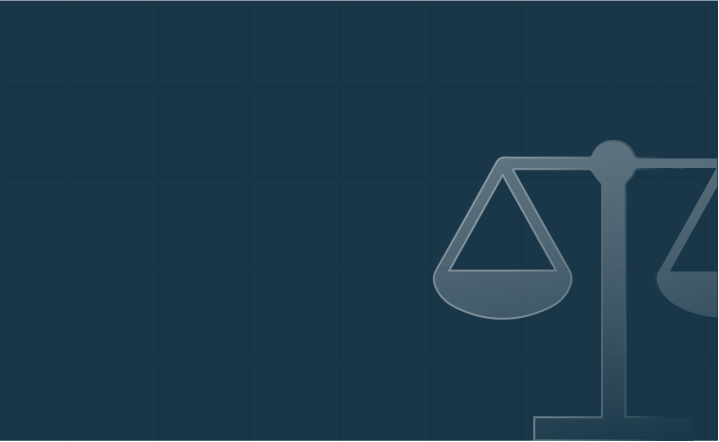 25 Years
In Fair Lending Analytics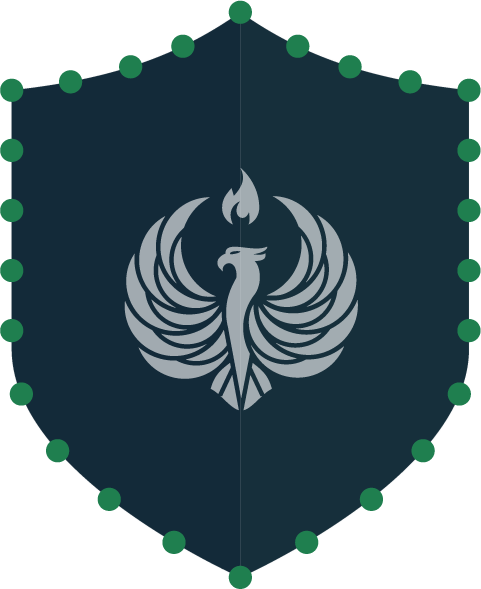 Trusted Fair Lending
framework used by virtually every major lending institution in the U.S
Expert Consultants
to numerous Federal, State, and Local Regulators Who We've Helped


Reduced the time required to perform fair lending assessments and DI mitigation search by over 60%.